Struggling With Unpredictable Growth? We're Your B2B SaaS Growth Partner!
Discover our proven approach to amplify qualified leads, accelerate deal closures, and drastically reduce customer churn, ensuring scalable and predictable growth month over month.
Claim Your Free SaaS Growth Call Today
FREE Guide: 24 Proven Strategies To Skyrocket Conversions on Your Landing Pages
Claim Your Free Guide and Start Transforming Your Conversions Today!
Boost your MRR growth rate with more trial signups and demo bookings with the help of Digital Marketing. We help B2B SaaS companies achieve their growth potential by delivering superior marketing results by providing battle-tested knowledge that gives you more customers than you could ever dream of.
Grow Your MRR Today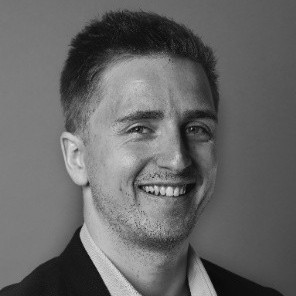 "Digital Wasabi was an absolutely necessary asset for us to get a clear understanding of which channels were bringing in meetings and customers (not just leads). They helped scale the inbound lead-gen with special attention to HubSpot lead nurturing while closing the gap between marketing and sales. They have my warmest recommendations, and I would definitely use them again."
Thor Tophoj - Sales Manager, Pento.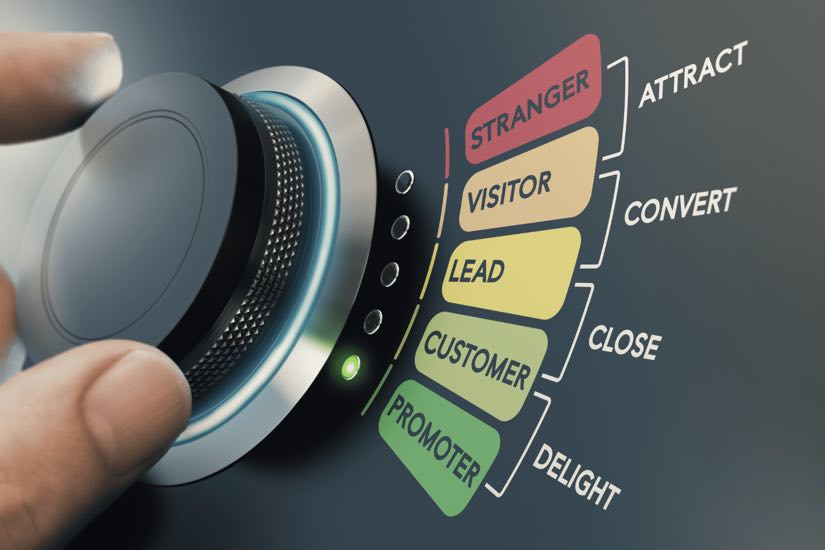 We live and breathe SaaS, so we know how to customize HubSpot for your needs. Whatever systems you are using today, we help you set up HubSpot, synchronize it with your existing technology stack and get your team onboarded as well.
Scale your SaaS with a Certified HubSpot Partner
"We wanted to find a HubSpot partner agency that know the SaaS customer journey, and Digital Wasabi has this knowledge. We wanted an agency that could deep-dive with us into the journey and full flow throughout the funnel. Now we have a super well-designed funnel for our new customers. We are very happy with the work that Digital Wasabi has helped us with. It was a great help."
Adam Hartmann-Kruckow, Co-Founder, Eupry
"Working with Digital Wasabi has been like having our own business therapist. Christian's ability to create a professional yet personal dialogue has truly felt like having an external colleague. He is always available and serves as our reliable advisor, providing invaluable guidance when we need it most. Christian is flexible and has truly made a tremendous difference in our project. We greatly appreciate his dedication and expertise in bringing structure, harmony, and error avoidance to our HubSpot setup. So thank you, Christian, for serving as our business therapist and making our collaboration so rewarding, productive, and even a bit therapeutic!"
Isabelle Tjørnelund
Customer Success Specialist, Viggo
"Christian helped me tremendously in my sales job by providing guidance on HubSpot implementation and inbound marketing. As a beginner, I had no experience with HubSpot, so Christian's expertise was valuable in understanding the flows and lead management. It was important to ensure the data was accurate to gain insights into our inbound leads' performance through the funnel. This also helped in setting up processes for outbound sales. Christian's guidance not only ensured that HubSpot was set up correctly as a CRM system, but it also facilitated discussions on what was working and what wasn't in our sales channels. Through this experience, I developed a good relationship with Christian, which helped a lot in setting up new processes and systems. Overall, it was an excellent experience, both professionally and personally. If you're a B2B SaaS founder looking for agency services in inbound marketing and HubSpot implementation, I highly recommend Christian's services."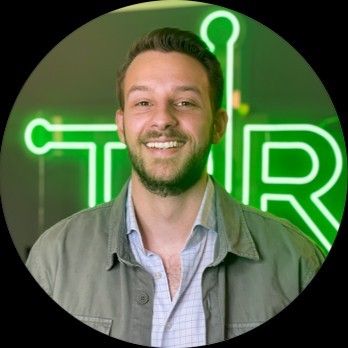 Oliver Peter Gude
Senior Account Executive
"Digital Wasabi helped us with ongoing analysis and concrete proposals for optimization on a number of campaigns. Super comfortable to work with, and always very straightforward. Can definitely be recommended!."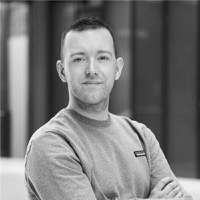 Casper Groot
Founder, Turis
"The Team at Digital Wasabi possesses a unique combination of a strong and wide marketing mindset and a deep technical understanding. This enables them to both come up with clever impactful growth hacks, but also implement them in a very short time. From a personal point of view, the team is always positive & always speaking up honestly – leaving no time for bullshit, which is highly appreciated."
Frans Lykke Østergård
Ex-Google
"Digital Wasabi has become a trusted adviser in our marketing strategy. Christian from Digital Wasabi has become a trusted adviser and has been consulting us on the use of social media, paid advertising, and website development. We have used Christian for ongoing advice, review of our paid ad setup and tracking, and feedback on our web design. He has assisted us in breaking down silos between sales and marketing, and with his guidance, we have created a better internal feedback loop. I highly recommend Digital Wasabi."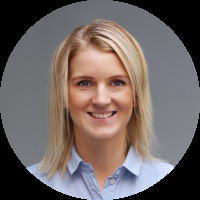 Tina Søllested
Marketing Manager, CleanManager
"Digital Wasabi delivered a top-of-the-line service. We wanted to move away from Zoho to a better CRM that marketing, sales, and CS could use. We reached out to Digital Wasabi, and they really understood our business needs, as they are used to working with B2B SaaS. They made a solid migration plan for the CRM, customization, and training. A great benefit was that we aligned our marketing, sales, and customer success funnel so that we could measure our commercial success and we know the customer buyer journey. Our team was happy with the in-office training, and they even came to us in our office to answer any questions that came up once they started working in HubSpot. Overall we have been very happy to work with Digital Wasabi."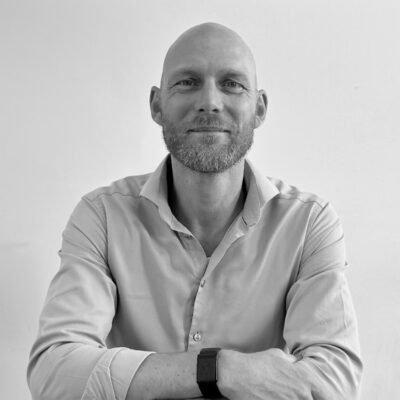 Michael Haladyn, Chief Revenue Officer, Eupry
"I've used Christian and Digital Wasabi to help strategize on some of the different challenges about how to convert leads, how to make the user journey easier, and what was the best way we could optimize our website to help with these things. He's a great guy and a great person to work together with. Full recommendation from my side."
Daniel Graversen
Founder, Figaf
"So much to learn from an experienced marketeer that also wears the founder hat!"
Mia Negru
Chief Revenue Officer & Co-founder, 2030 Builders
"CHRISTIAN and team - WOW how cool is this? Both the delivery and your summary. I am simply your biggest fan. Thanks!"
Adam Hartmann-Kruckow, Co-Founder, Eupry
"Christian was an absolutely necessary asset for us to clearly understand which channels were bringing in meetings and customers (not just leads). He helped scale the inbound lead-gen with special attention to Hubspot lead nurturing while closing the gap between marketing and sales. Christian has also helped optimize the SEO of the website. He has my warmest recommendations, and I would use him again."
Thor Tophøj
Lead Account Executive, Pento
"Christian, thank you for providing such a valuable and enlightening session on how to effectively engage our clients with relevant content!"
Licia Genghini
Head of Communications, 2030 Builders
"Digital Wasabi played a crucial role in building the foundation for the marketing strategy that lifted the company from a startup to a serious player in the market with the whole 'marketing palette'. The hard work could be seen in the sales team in particular, which opened new doors, and in general, we experienced increasing conversions in the form of e.g., downloads of content, leads, and customers. The team has a deep technical understanding, they think outside of the famous box, and they have a yes approach to the tasks."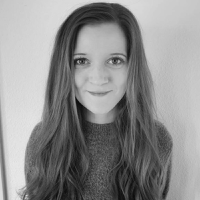 "They really understand SaaS & HubSpot"
"Digital Wasabi has the abilities and knowledge about the SaaS Customer Journey, and they very quickly implemented HubSpot for us. No matter if it is inbound or outbound, it flows straight through the funnel in HubSpot." Click the testimonial video to hear the whole story.
Grow your SaaS business today