Achieve predictable, repeatable growth in your B2B SaaS
We help you generate more qualified inbound leads, close more deals and reduce your customer churn, month over month.
👉 Book your Free SaaS Growth Call today 👈
FREE eBook: The 30 Greatest Lead Generation Tips, Tricks & Ideas
Claim your free eBook to start generating more leads for your business.
Grow your business with Inbound Marketing and HubSpot. We help B2B SaaS companies achieve their growth potential by delivering exceptional inbound marketing results.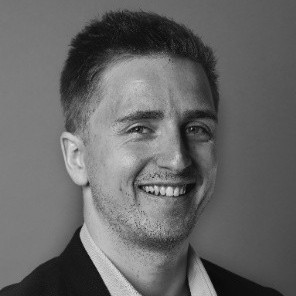 "Digital Wasabi was an absolutely necessary asset for us to get a clear understanding of which channels were bringing in meetings and customers (not just leads). They helped scale the inbound lead-gen with special attention to HubSpot lead nurturing while closing the gap between marketing and sales. They have my warmest recommendations, and I would definitely use them again."
Thor Tophoj - Sales Manager, Pento.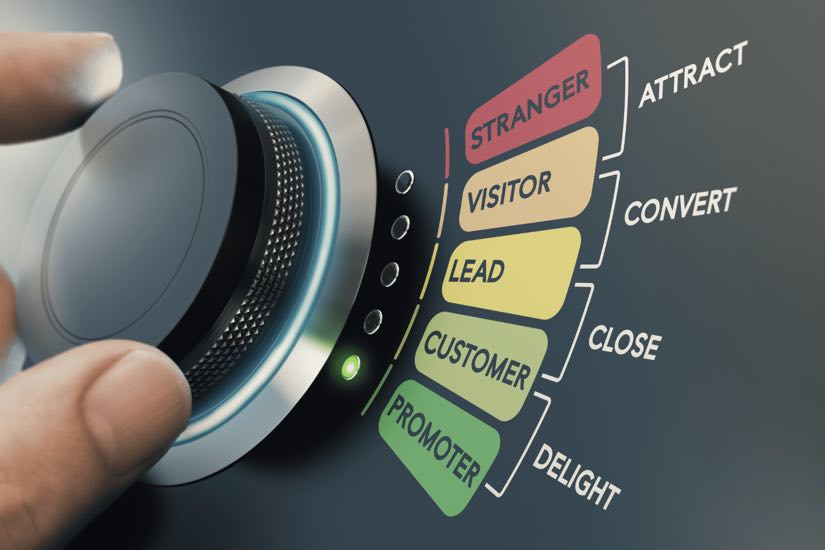 We live and breathe SaaS, so we know how to customize HubSpot for your needs. Whatever systems you are using today, we help you set up HubSpot, synchronize it with your existing technology stack and get your team onboarded as well.
"We wanted to find a HubSpot partner agency that know the SaaS customer journey, and Digital Wasabi has this knowledge. We wanted an agency that could deep-dive with us into the journey and full flow throughout the funnel. Now we have a super well-designed funnel for our new customers. We are very happy with the work that Digital Wasabi has helped us with. It was a great help."
Adam Hartmann-Kruckow, Co-Founder, Eupry
"Digital Wasabi helped deliver quality work and, at times, on very short deadlines. Their profound knowledge of online marketing has always delivered the best quality. The team has always been positive and pleasant, both in good and stressful situations."
Søren Skovdahl Hansen
B2B Digital Marketing Expert
"Digital Wasabi played a crucial role in building the foundation for the marketing strategy that lifted the company from a startup to a serious player in the market with the whole 'marketing palette'. The hard work could be seen in the sales team in particular, which opened new doors, and in general, we experienced increasing conversions in the form of e.g., downloads of content, leads, and customers. The team has a deep technical understanding, they think outside of the famous box, and they have a yes approach to the tasks."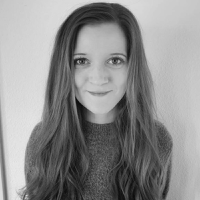 "The Team at Digital Wasabi possesses a unique combination of a strong and wide marketing mindset and a deep technical understanding. This enables them to both come up with clever impactful growth hacks, but also implement them in a very short time. From a personal point of view, the team is always positive & always speaking up honestly – leaving no time for bullshit, which is highly appreciated."
Frans Lykke Østergård
Ex-Google
"They really understand SaaS & HubSpot"
"Digital Wasabi has the abilities and knowledge about the SaaS Customer Journey, and they very quickly implemented HubSpot for us. No matter if it is inbound or outbound, it flows straight through the funnel in HubSpot." Click the testimonial video to hear the whole story.
Grow your SaaS business today